Our Natural Foods Division

天然食品部門
Yu's Natural Foods is a division of Yu's Farm Co. Ltd. Our division is located in Richmond B.C.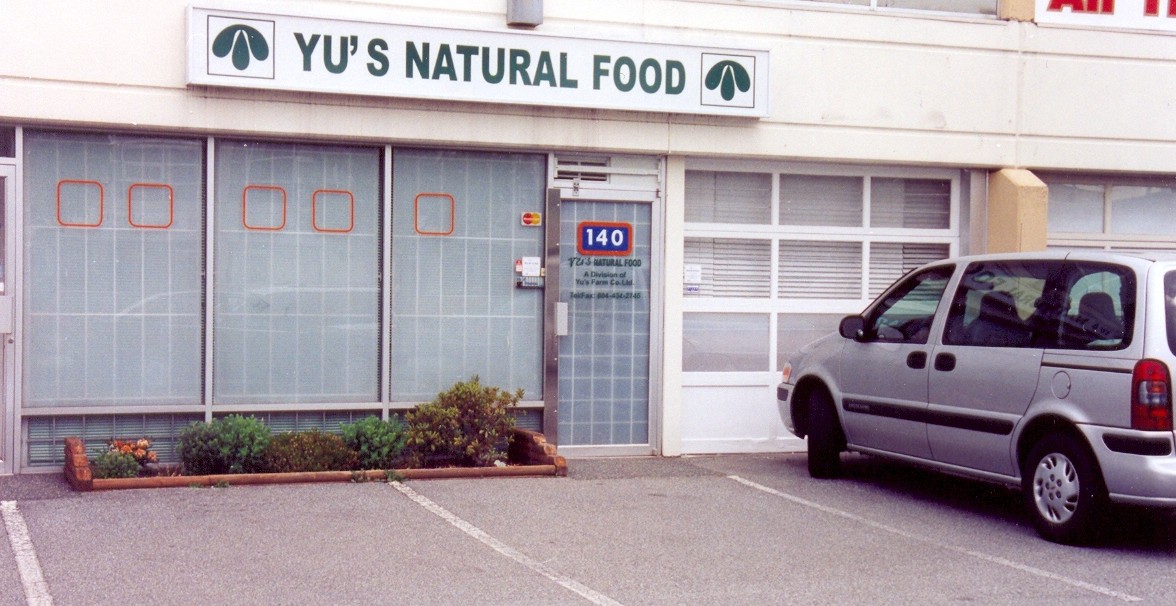 Yu's Natural Foods has been the end product manufacturing branch of our company since 2004. We produce high quality products that meet the needs our local and international consumers.
We use Reishi and other materials produced and supplied to us directly from Yu's Farm.
While our capsule product lines are manufactured off site by pharmaceutical partner, we do most of our research and development for our product lines here in our Richmond facility.
Our manufacturing process follows the strictest of guidelines from Health Canada, and from Food Safe B.C. Our staff is certified and undergoes constant retraining and re-evaluation. Our facility is regularly inspected by the Richmond Health Department and by Health Canada as a part of the Natural Product Number application process.