About Our Company
Yu's Farm was establish in 1987 and was founded by Mr. Hung Shui Yu. A new immigrant to Canada, Mr. Yu was able to utilizes the knowledge of the east and combine it with the opportunities of the west to create a successful organization that now brings naturopathic supplements to North America.
Having grew up during the time of Second World War and famine in mainland China, Mr. Yu knows (from first hand experience) the need to produce food not only of good quality but also needs to be healthy and nutritious. With a university background in agriculture, our farm was able to produce quality mushroom products without the use of manure or other chemically related fertilizers.
Yu's Farm - Located in the Fraser Valley area of
British Columbia, Canada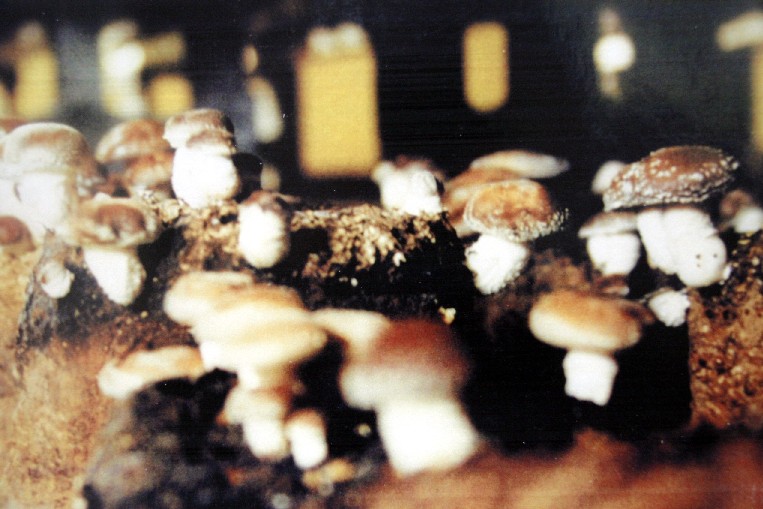 In late 1988 Our farm's first products were Shitake Mushroom and Oyster mushroom.
Using a scientific method of 'recreating the best growth medium' for cultivation. We use sawdust (a natural byproduct of the lumber manufacturing industry) as a primary ingredient. By compacting it to a density that resemble a tree, we were able to recreate the best mushroom growing medium possible.